This project is connected with ALTER EGO project VI (the lair was created for characters designed in this project).
What this project has to offer is especially valuable. It will help me better understand the nature of the golden age animators, I will have time to practise drawing and actual design things in particular style. This is very important to me because I realise that being able to create in variable styles is a very useful skill in the animation industry. Also it would be great to have a complete character design in my portfolio.
Lets get to work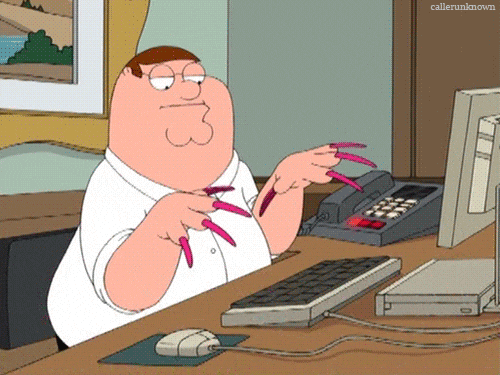 References:
. 2016. . [ONLINE] Available at: https://media.giphy.com/media/YAnpMSHcurJVS/giphy.gif. [Accessed 19 April 2016].