ZOMBIES
Warm Bodies (2013)
Film about zombie who feels. This is what I need not just some dumb brainless piece of meat.  The way he moves is stil zombie like but he can also be gentle.
The Walking Dead – TV series (2010- …)
They are rotten a bit ripped and in all the colours you can dream of.
The Walking Dead – comic book (2003- …)
Those arms look exactly how I imagine mine – very thin and tense. I would just add a few ripps and change the skin colour
PIANO HAND MOVEMENT
Funny human movement
I imagine that my zombie arm once belonged to one of those pianists and still has it in it. So I'd like its movement to be overexagerated.
Robotic
Robot are very stiff and mechanic. But I'd like my robot arm to be more human like. A little bit like Mr. Handy from Fallout
I think I'll also go in to this type of texturing
ROBOTS
Chappie (2015)
OMG CHAPPIE IS LIKE THE CUTEST ROBOT EVER. I think I even like him more than Wall-E
His hands are very human like. Too human for me. but we are getting closer.
The Iron Giant (2009)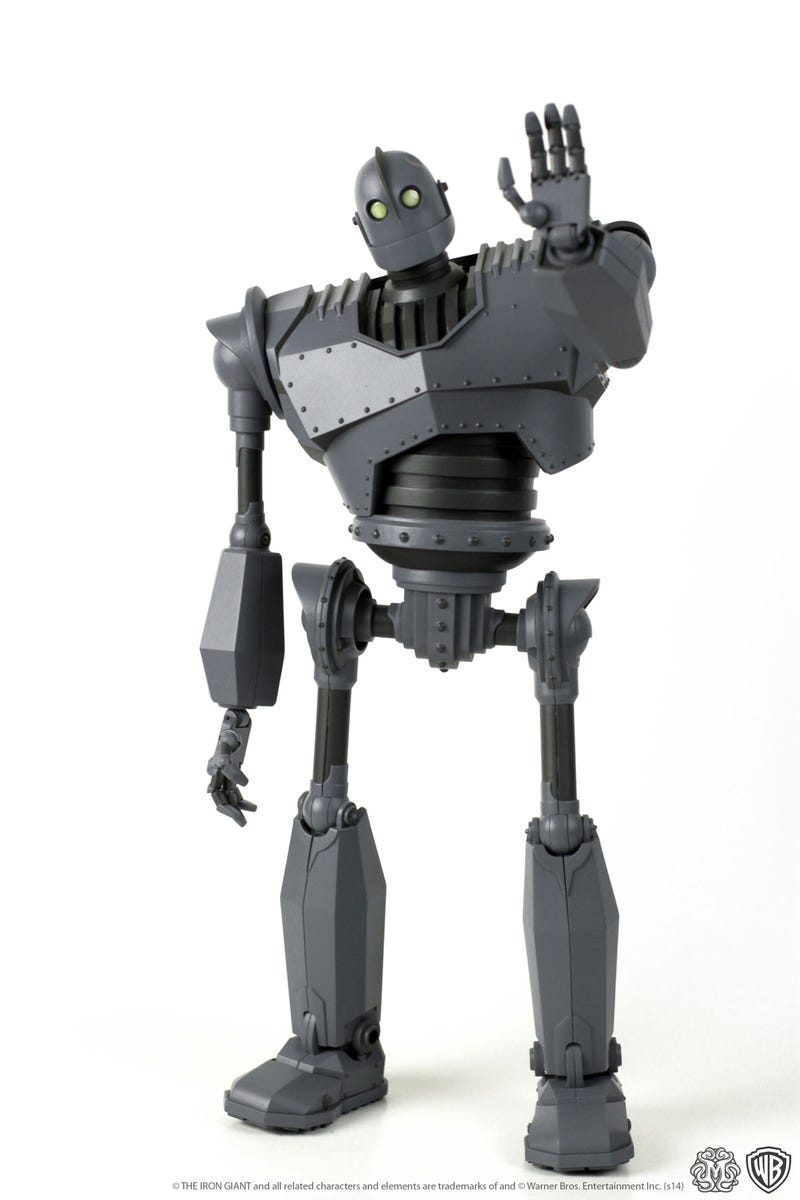 His hands are nearly perfect! Not to human not to robot but able to play piano and have any sort of expression in them.
Another example of robotic playing but by a human…. I don't know if people who didn't learn how to play will be able to notice this horror. But I sure can…
References:
. 2016. . [ONLINE] Available at:http://i.imgur.com/8Chjmdy.png. [Accessed 21 May 2016].
. 2016. . [ONLINE] Available at:https://i.kinja-img.com/gawker-media/image/upload/s–jZ1znIck–/c_scale,fl_progressive,q_80,w_800/guens3jptvfocl9ixyei.jpg. [Accessed 21 May 2016].
. 2016. . [ONLINE] Available at:https://aloblu.files.wordpress.com/2016/06/c9e2d-walking.jpg. [Accessed 21 May 2016].