Okay we are back and we've got stuff to do!

Finally! We have much more than a month to make something and this is really exciting!
For some reason I always have problem with coming up with the idea straight away so I am really happy that I won't be panicing because deadline is already on my head…
Also it is a really good opportunity to plan everything well, use more complex techniques and just show the best we can do.
I want to use first 2/3 weeks for pre-production like getting the idea, evolving it, writting a script, making a storyboard, doing research about body language and expressing emotions, understanding the way character becomes believeble and stops being an actor, recording some reference videos, recording voices and of course designing my charater and his
environement.
It's a lot to do and a lot to learn but I can pull it up with the good time management (we had issue with that last year…). Also I think it's necessary to know all those things like a palm of your hand in order to become better and because of that more desirable for the future employers and of course to feel like a more skillfull person and to be proud of yourself 😛
The project gives me the possibility to evolve my skills in 2D and 3D and even thought we were told that if we want we can work in only one chosen type of animation I'm planning on working with both types because I think they are equally important in the animation
industry and I would like to have many things to show in my portfolio in both techniques. Also I think it's very important to feel comfortable in each of them and I need as much practise as possible.
My abitious plan says that I will finish the animation way before the deadline so I have alot of time for all the little redos which I'm sure will be needed (and I don't want to panic in front of the pc because something rendered out wrong, deadline is in half an hour and I have no idea how to fix it. I left that drama in the 1st year and I hope it will stay in there forever….)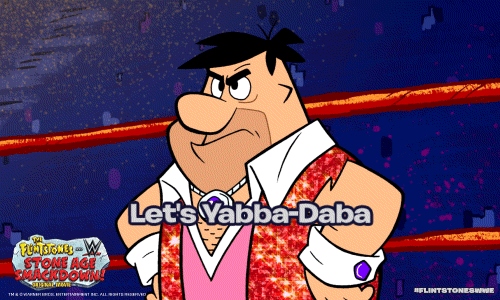 References:
Media.giphy.com. (2016). [online] Available at: https://media.giphy.com/media/wJEeKGplvQwr6/giphy.gif [Accessed 12 Oct. 2016].