EDITING NIGHTMARE VOL. II
Okay. So… I've managed to fix it!
I had to re-edit the whole thing but it is finished now and exporting as I write this. Everything will be submited in a few minutes and I can get to the next project.
I have to admit that the whole problem took way more time than I expected, but I think it's just me being 'lucky'….
Puting the stuff together.
Adobe Premiere for some unknown to me reason really didn't like png files exported from Autodesk Maya with the use or Arnold renderer. But after re-saving them with Adobe Photoshop everything works fine again.
Also, After Effects was playing the video much faster than it should, and I didn't manage to solve that problem(I'll look in to it later).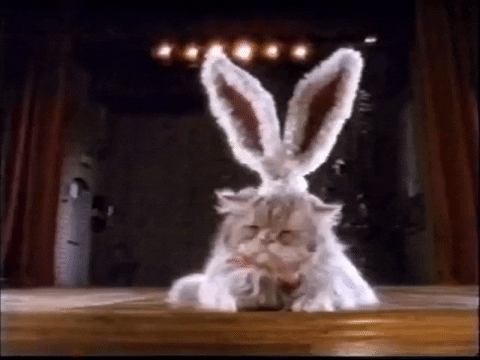 Referencess:
Media.giphy.com. (2016). Cite a Website – Cite This For Me. [online] Available at: https://media.giphy.com/media/1VN5U3lQfT5Ty/giphy.gif [Accessed 19 Dec. 2016].