THE BRIEF WE CHOSE
My group is now officially called Animation Pros. Because we are pros and because no cons are invited.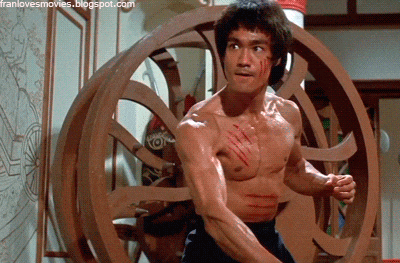 To the brief presentation we all came elegantly dressed and tried to look/act professionally, I believe we made good impression on potential clients and our efforts helped us stand out. Our actions after the brief presentation ended proved to be very efficient. We spoke individually with 3 different clients and we have gathered sufficient amount of information which let us choose the lucky client for which we would like to work.
BRIEFS:
1. Thomas – Colonoscopy Preparation Educational Video
Client expected video explaining the process of patients preparation for the procedure as well as the explanation of the colonoscopy test. He also offered 500 pounds for the winning animation.
Me and my group found this project interesting and challenging, and so we went to interview the client after all the briefs were presented.
2. David & Andrew –  Traffic Psychology Informative Video
Clients need video explaining how drivers should act like in the event of the upcoming emergency vehicle. They offered the video to appear on the new opened driving related web page and possible future cooperation.
Our group decided to ask the client more questions before we decide.
3. BYG Systems  – Video explaining E-learning
This company asked students to make an animation explaining what is e-learning and featuring its pros. They didn't offer much but they didn't have to. In the end they are one of the best animation companies in Nottingham who are also known for hiring NTU students.
I was trying for an internship at BYG, unfortunately they never offer them but they said that they will be interested in hiring us after we finish the university (SO IS 500 POUNDS BETTER THAN OFFER LIKE THIS?). Of course we went to interview them.
4. Catherine – Bowel MRI Scan Video
Catherine and her superior are in need of the video which would help prepare children for an bowel MRI scan. They have also offered 200 pounds for the winner.
Since we had to make animation about MRI scan last year me and my group decided we are more interested in working on the new topic.
5. Fosse Home care Video
This client is looking for an animation which would scatter the bad stereotype of home care. He didn't really offered much in return.
This clients presentation didn't catch my interest and my group felt similar.
6. Dwayne – Music Video
This client told us the story of his life before he actually got to the point of the project, which unfortunately wasn't very solid and he didn't really knew what he wants.
Me and my group decided that it would be awfully difficult to work with this man and so we crossed him of the list.
We chose BYG Systems
After interviewing 3 different clients me and my group decided to work for BYG Systems. They gave us free hand in the medium as well as the possibility of experiencing real company workflow (special timetable, conference calls etc.) and professional feedback, as well as possibility of being hired after finishing the university (if we will do well). Also the project is challenging not only because it is something we've never done before but because we want to meet the expectations of the professionals.
VERY HIGH EXPECTATIONS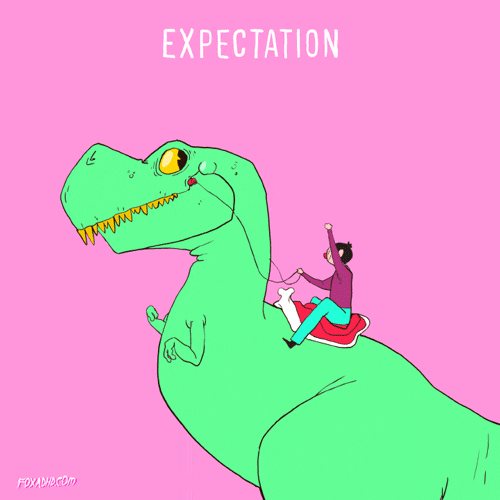 BYG SYSTEMS
Right after going through the BYG presentation,the brief file and little interview we had with them we had a little brain storm and I believe we understand what it is that they expect form us. We would like to make the video which will fit in to the company's style. We know that they want us to use their colour pallet as well as the font and so we decided to show them that we can fit in but still be innovative.
We were thinking about recording a POV live action video (which would simulate to be a vr set or something of this sort) and then animate objects on top of it with After Effects since this is the software which they use the most. Inspiration for the video came from here
I feel like at this point world is really hooked up on the future technology and it could be really interesting if we manage to pull it off.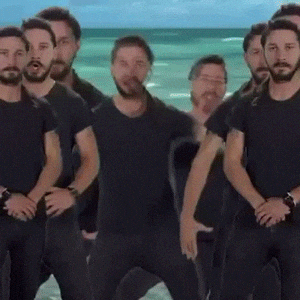 References:
GIPHY. (2017). Bruce Lee GIF – Find & Share on GIPHY. [online] Available at: https://media.giphy.com/media/XtcfqdBrHEa4g/giphy.gif [Accessed 23 Apr. 2017].
GIPHY. (2017). Animation Domination High-Def GIF – Find & Share on GIPHY. [online] Available at: https://media.giphy.com/media/6nmHse485FJKw/giphy.gif [Accessed 23 Apr. 2017].
GIPHY. (2017). Shia Labeouf GIF – Find & Share on GIPHY. [online] Available at: https://media.giphy.com/media/104ueR8J1OPM2s/giphy.gif [Accessed 23 Apr. 2017].